Ransomware year BeWare! you may be the next target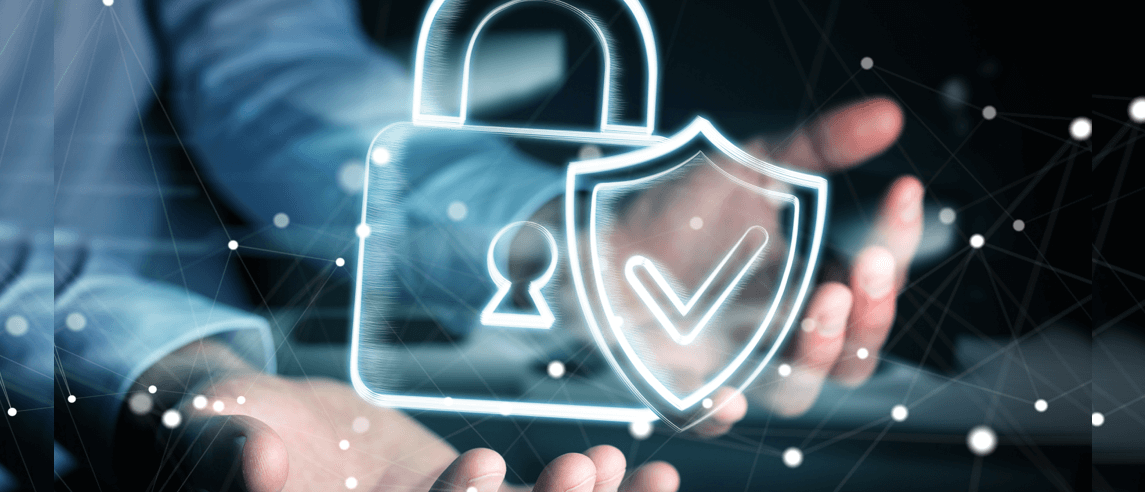 The Covid pandemic has made new difficulties for organizations as they adjust to a working model where telecommuting has become the 'new ordinary'. Organizations are speeding up
their digital transformation, and network safety is currently a significant concern. The
reputational, functional, lawful, and consistent suggestions could be impressive if online
protection chances are disregarded.
Different Organizations have changed under pandemic-initiated work from home
policy, cybersecurity specialists stressed that cybercriminals would exploit loosened up security
firewalls, and if that occurred, the consequence could result in enormous cyber attacks.
During the growing Covid phase, Phishing campaigns concerning Covid testing, antibodies, and
vaccines were increased exponentially. After this phase, a series of ransomware attacks were
initiated by cybercriminals which affected almost 51% of the world's organizations according to a report by Sophos.
73% of these attacks were successful and increasingly scrambled the information from those organizations. These attacks spread so fast that even healthcare was not able to be protected
and their MRI and X-ray machines were hacked.
And these attacks have risen so enormously that they have ransomed about $75 Million,
affecting small to middle-sized businesses.
The Ultimate Goal
The main purpose of these cyber attacks is to gain money and destroy the systems of the victim organization. The cybercriminals take all the money out of their accounts and also stole the
data of their user and sell it to other cybercriminals to use those credentials for the sake of
more attacks.
Hackers additionally use credential stuffing methods to access workers' qualifications and the taken information is then offered to other cybercriminals. One of the results is a genuine
disturbance to organizations that depend intensely on videoconferencing stages. Credentials
stuffing is a type of cyber attack whereby programmers use already taken mixes of a username
and secret key to access different records. This situation has created challenges for small and middle-sized organizations and Businesses.
Now, the question is: Are these groups are prepared to deal with these attacks, and
are they going to come up with some solutions?
Our cybersecurity specialists are continuously working on these problems and sorted out most
of them but a problem has not been solved completely.