Social Impact of FinTech Solution in Pakistan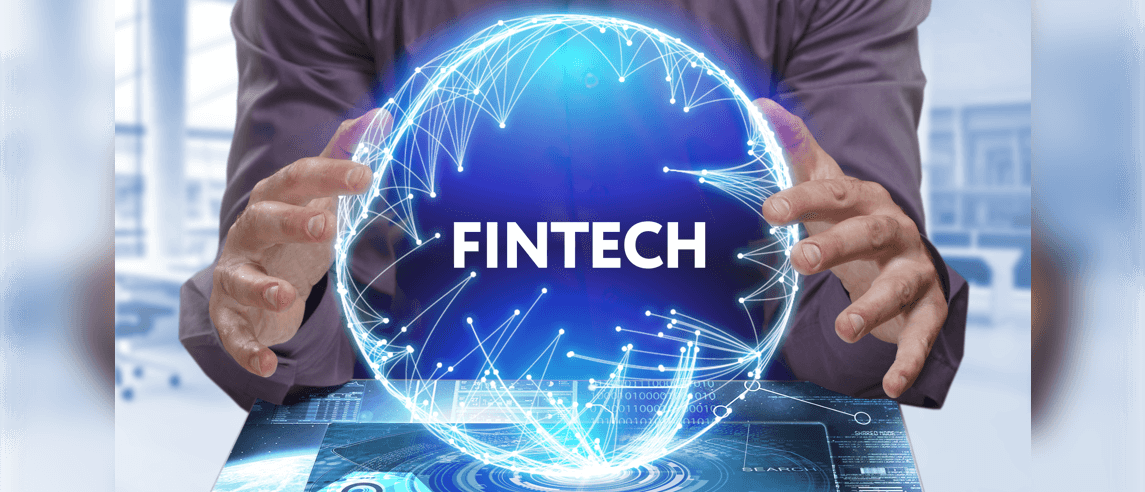 FinTech is an emerging market in Pakistan and is a potential market for investment. With its gradual increase in the global market penetration, its social impact is inevitable. Dublin, Dec. 17, 2020 (GLOBE NEWSWIRE), has reported that "The Global Fintech Market was valued USD 5504.13 Billion in 2019 and is expected to grow at CAGR of 23.58% during the forecast period."
FinTech is a technology-focused solution that provides effective and efficient means of automated delivery and usage of financial services. FinTech enterprises work in the areas such as transfer of payments, peer-to-peer lending, stock exchange, cryptocurrency, and equity crowdfunding, etc. Worldwide, FinTech has helped in the provision of financial development, innovative business models, efficient processes, applications, features, and services, absolutely altering the global payment system with efficacy. Unlimited by geographical boundaries FinTech enterprises usually integrate with additional services and activities related to eCommerce, data analytics and sharing economy businesses, Cloud, AI, etc., which leads to added value to the businesses. Apart from technology integration, FinTech services have had provenly provided a wide range of choices to the users, from efficient and secure payment methods to more effective accessibility of financial services. All this demonstrates an economy with financial inclusion with satisfactory customer experience in terms of cost and time effectiveness.
Financial inclusion is substantially important for economic growth and better standards of living as it liberates people with better choices such as proper household consumption, increased saving trends, and investment propensities. FinTech provides the bridge towards financial inclusions. According to recent research (2019-2020), a number of interesting trends have emerged that showed the measures to curb the spread of Covid-19 has led to a significant increase in transaction volume of FinTech, 50% of the population had used mobile baking transactions, and 34.3% have done mobile money transactions. With the substantial increase in demand, the supply of FinTech solutions has risen respectively during and post Covid, due to trends such as shifting consumer behavior towards digital platforms, enhanced regulatory emphasis on the FinTech enterprises, and accelerated digital acceptance. FinTech provides services to a vast population including the deprived community of the economy, hence individuals and SMEs are the essential beneficiaries of tech-driven financial services.
There are currently more than 40 noticeable FinTech enterprises operating in Pakistan among which majority are inclined under the payment space. This proves that despite the challenges and nascent growth there is a potential inclination towards the penetration of FinTech sector in Pakistan. Not just during the pandemic, but in 2008, during the global financial crisis, technology was once again the instrument for reconstruction of the economic growth. FinTech has revolutionized RegTech, and regulatory and state of the art compliance, which have played a pivotal role in reducing money laundering, which eventually has facilitated the growth of the foreign remittances' inflow, increase in foreign and internal trade transactions, and screening of any fraudulent during transactions.
Financial inclusion is considered a crucial facilitator of economic development and is presented as the 8th of the 17 Sustainable Development Goals. Financial inclusion brought by FinTech can enable individuals, small and medium scale enterprises SMEs to create job opportunities and better living standards in Pakistan, as a ripple effect of money is created in the economy.
With the increasing population having a major chunk of youth bulge, studies have shown 68% of the population have access to smartphones, the Pakistani economy is slowly but gradually moving towards digitization. Pakistan published its first National Financial Inclusion Strategy (NFIS) in 2015, which targeted 50% of the adult population to have access to financial inclusion by 2020. Later, it was revised to 65 million digital accounts by 2023. The Digital Financial Service (DFS) ecosystem is gradually evolving in Pakistan, rather more rapid with regard to recent stats, post-Covid. Initiatives are taken by SBP and SECP, which paves way for innovative and competitive FinTech enterprises and startups, in order to boast a tech-savvy financial ecosystem in Pakistan.