Trendsetting Fintech Solutions to Look Out for in 2023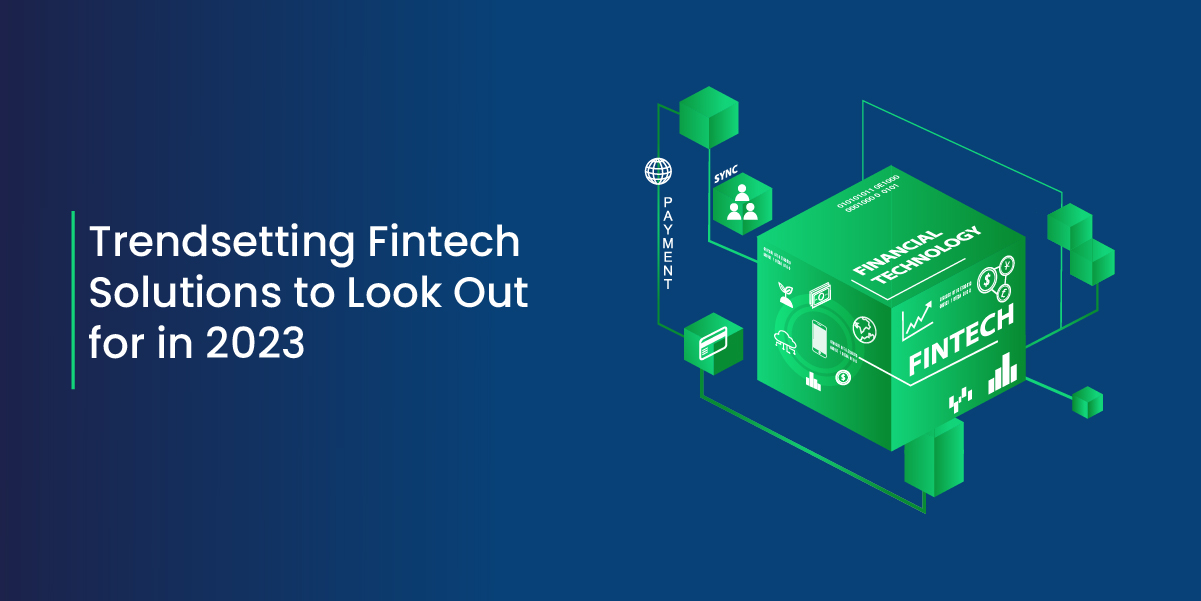 2022 was a challenging year for customers and businesses on various fronts. The Covid pandemic and the crypto market crash pushed many businesses toward bankruptcy due to these issues.
However, the Fintech industry is developing to fulfil customers' demands and global regulatory requirements. Technology has revolutionised the industry and traditional banking is no exception.
The transition from traditional to digital banking was truly unpredictable but countries are now trying to become completely digital in the coming years.
Furthermore, with a total transaction value for digital payments at $9,470 bn in 2023, the Fintech industry is all set to boost revenue, enhance consumers' experience, and reinforce business prepositions.
What is Fintech?
Financial technology also known as Fintech defines new tech aiming to automate financial services. ​​​At its core, fintech is incorporated to help organizations, entrepreneurs, and customers to manage financial operations, procedures, and lives by employing technical advancements used on smartphones.
The word "fintech" was first used to define the advancement employed in the back-end systems of renowned financial companies when it first appeared in the 21st century. However, since that time, there has been a change toward more consumer-focused services and, thus, a more consumer-focused definition. The term "fintech" currently refers to various domains and industries, such as
Retail Banking
Education
Investment Management
Nonprofit Fundraising
The invention and application of cryptocurrencies like Bitcoin are also a part of fintech. The standard global banking sector, with its multi-trillion dollar market capitalization, continues to be where the big money is, despite the fact that the fintech sector may collect most of the headlines.
Top Emerging Fintech Trends
The fintech industry is expected to double its market value this year, compared to 2018, and is all set to embrace additional developments in simplifying financial procedures. These market shifts will change the way firms handle their financial operations. Here are the top eight fintech digital solution trends to keep an eye on in 2023.
Contactless Operations
COVID-19 has changed customers' behaviours completely. More than 30% of companies now accept only contactless payments, with a 78% of customer acceptance rate. Businesses that aim to survive must adapt to consumer demands and be inclusive of the revolutionising times & trends.
Instant Cross Border Payments
Large corporations are opting for real-time and easy payments. Moreover, the fintech trend for digital payment is becoming a necessity to perform seamless transactions at any time, using mobile devices. Making cross-border payments was a painstaking process, resulting in days being lost. But all that is about to change with the digitisation of payments.
Rise of Neo Banks
Neo Banks promise a better experience, lower fees, reliability, and an easy banking system. Moreover, they break the monopoly of several renowned global banks by providing convenience and accessibility to the developing world.
The neobank sector had a market value of around $30 billion a couple of years back. But now it is projected to scale around 48% over the coming years.
Attracting unbanked consumers with a purchasing power of $1.2 trillion combined is a milestone that neobanks are achieving. Digital services will surely surpass in-store banking, as consumers consider the online banking system more frequently.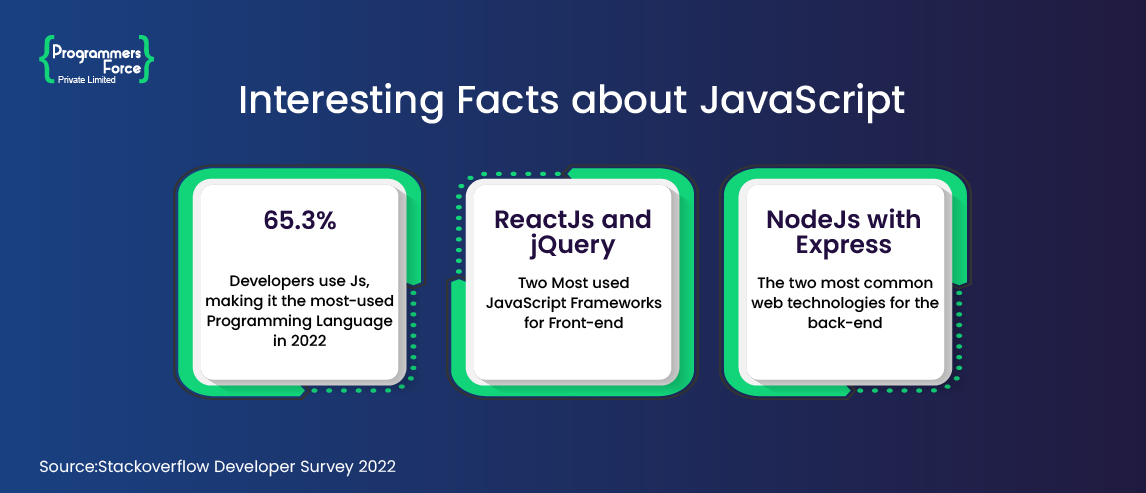 Automated Communication
Automation is proving to be cost-effective and less time taking. On the contrary, manual operations can be hectic sometimes. Moreover, manual work consumes a lot of time and is not the most reliable when it comes to businesses. Thus, businesses are investing huge amounts of money to automate their finance, front-end, back-end, payments, and lending.
Automation not only increases efficiency but also enhances customer satisfaction. Communication also proves to be a great investment as it lowers operational expenses significantly.
Incorporating Open Banking
Open banking is an API-powered approach allowing the banking sector to deliver reliable financial technology solutions.
Moreover, companies are looking forward to implementing open banking into their products and services. Banks must embrace this trend, otherwise, they will limit themselves from better serving their customers.
Revolutionised Payment Methods
Payment options are increasing every year for consumers to have more convenience and accessibility, such as mobile wallets, AI-based technology, and IDV systems. As digitisation is transforming the world of eCommerce, businesses should invest in value-added payment procedures to ensure top-notch quality and satisfaction.
Mobile payments are also becoming a new norm as they're much easier than ever before. Smartphones equipped with Near Field Communication (NFC) allow users to make digital transactions in a breeze.
AI and Fintech
It goes without saying that AI is playing a crucial role in the development of the Fintech sector to adopt AI-backed solutions. By implementing AI solutions, financial firms can have a number of benefits, such as:
Cost savings
Improved customer experience
A better understanding of day-to-day operations with analytics
Let's talk about cost savings. AI solutions assist financial organisations in saving millions by detecting and mitigating thefts/fraud.
AI also helps companies in making well-informed decisions, backed with proven data to avoid costly mistakes in the future.
Utilisation of Blockchain in Fintech
Blockchain in Fintech has the best impact on business security. The distributed ledger technology is well encrypted and acts as a firewall for hackers and scammers. It also allows users to share information without the need for a third party. Banks can utilise this technology to monitor assets, track consumer identities, and manage transactions without the need for a middleman such as Visa or Paypal.
Key Takeaways
The future is all about leveraging the power of AI as Fintechs set their target to shake up the traditional finance industry. However, there will be challenges as not many users may be financially literate to use digital banking services.
The biggest of all benefits is undoubtedly getting the unbanked population to use financial services without having to manually visit a bank and follow the traditional KYC protocols as these services will become a norm in a year or two.