The next
big step

in
your career

Trainee Program is your way to excel in your
professional life. Grab this opportunity to
take your career to the next level.
Choose your path
Human Resources
Qualification
Bachelors in Business
Administration / Human
Resource Management
or relevant field
Data Science
Qualification
Bachelors in Computer
Science/Information Technology 
 or relevant field
Development
Qualification
Bachelors in Computer
Science/Software
Engineering
Marketing & SEO
Qualification
Bachelors/Masters in Business Administration
M.A. English
Ethical Hacking
Qualification
Bachelors in Computer
Science/Information Technology
Design
Qualification
Bachelors in Computer
Science/Fine Arts/
Visual Arts
DevOps
Qualification
Bachelors in Computer
Science
SQA
Qualification
Bachelors in Computer
Science
Wordpress
Qualification
Bachelors in Computer
Science
Where our Alumni are working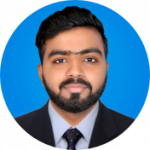 Afroz Nasikh
NetSol Technologies
SQA Engineer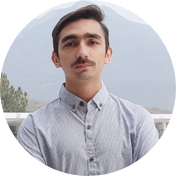 Hassam Ul Haq
Devsinc
Associate Software Engineer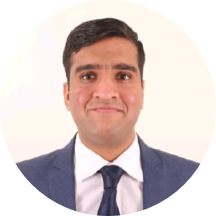 Shirjeel Abid
Systems Limited
Software Developer Trainee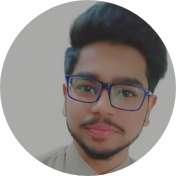 M. Omer Shahzad
XOHO Tech
Associate Software Developer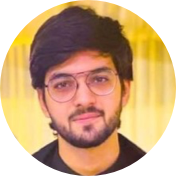 Muzammil Tariq
FrizHub
MERN Stack Developer
The "How & What" behind the
Trainee Program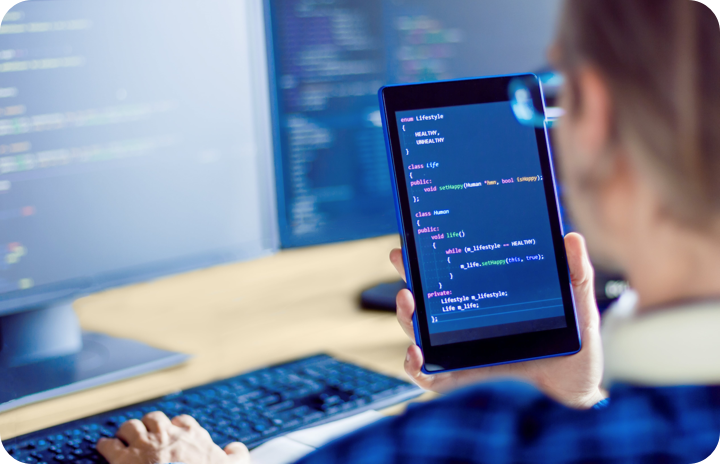 Development
Get an advanced level of knowledge on how to code, create and build web or mobile applications. Our experts will help you build real-world projects that will accelerate your career.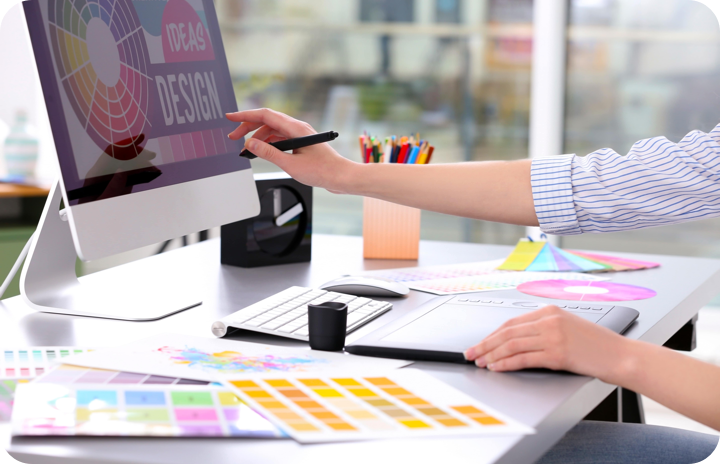 Design
(UI/UX, Graphic, Animation)
Are you passionate and persistent and looking for a career in Design? From Graphic, UI/UX to Motion Design, Animation, get the guidance on how to become a design geek in these three months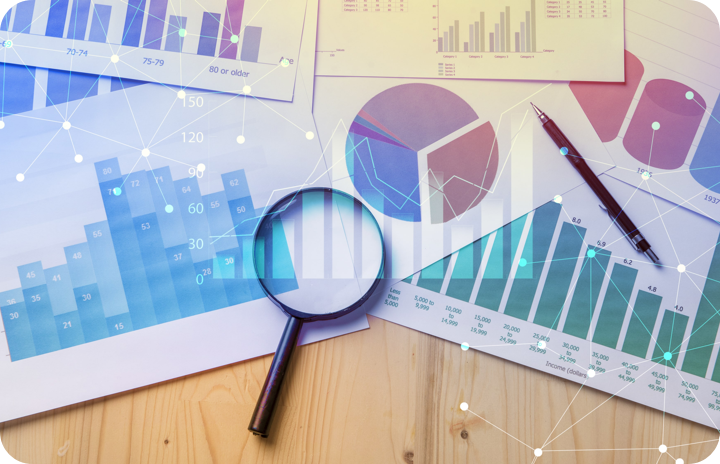 Marketing and SEO
SEO techniques, latest digital tools, content writing, social media marketing and marketing skills. Yes! You read it right, that's what our team of experts are capable of and that's exactly what they're here to teach you.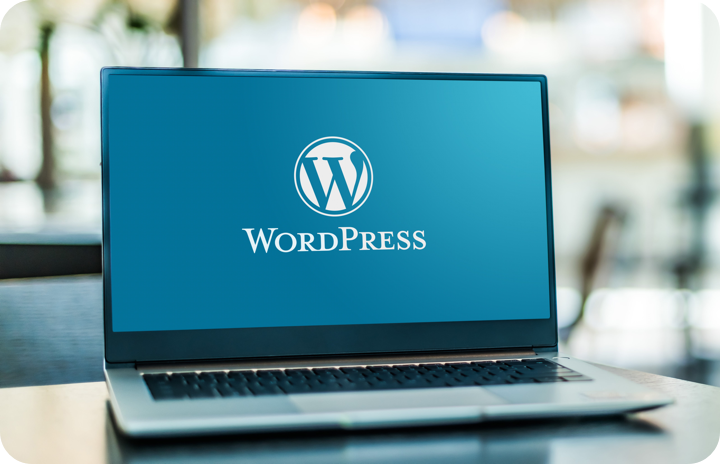 WordPress
Do you want to learn how to create beautiful websites and blogs? Our professional WordPress Developers are here to help.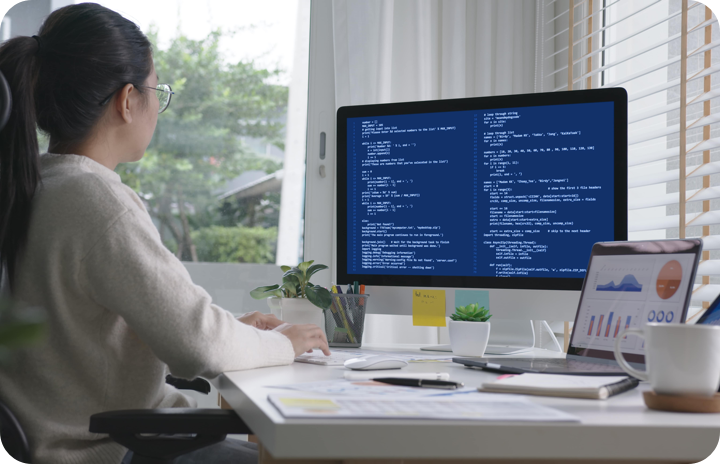 Data Science
Do you know? Programmers Force is an AI-Based Tech startup! Want to know more about Data Visualisation, Query languages and NoSQL databases? Learn from the experts in AI and Data Science.
DevOps
What is DevOps? How should you transition to it, and which technologies matter? This Trainee Program answers those questions and more.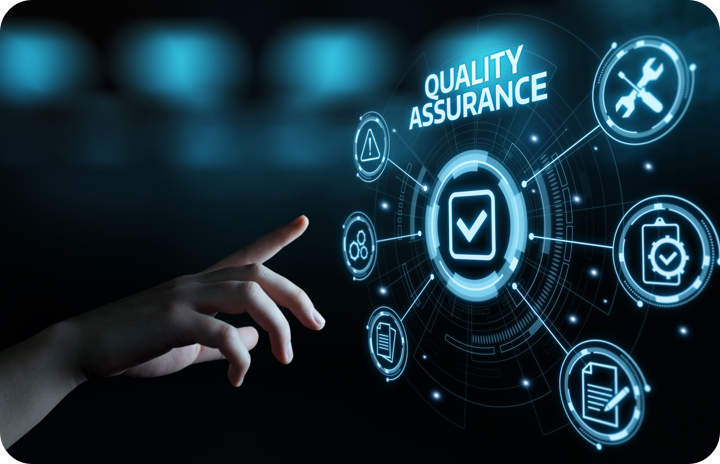 SQA
Maintaining the quality of your product is a very crucial part of software development. From basics of SQA to becoming an expert at Programmers Force our professionals will guide you through every step.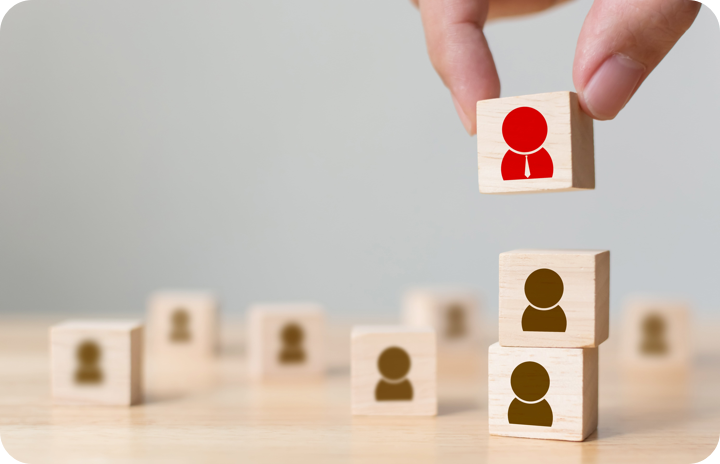 Human Resource
Learn how to acquire and develop talent and to motivate. Get a grasp of the work that goes into building a better organisation for employees.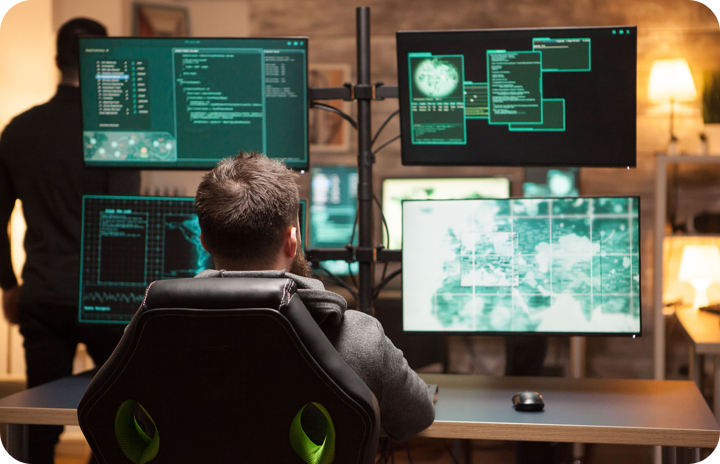 Ethical Hacking
This training will start you down the path of becoming an Ethical Hacker, or in other words; become a "Security Profiler." You will learn to start thinking and looking at your network through the eyes of malicious attackers.
You've seen what we've got to offer,
Now hear it from our Trainees
Frequently Asked Questions
What is the criteria for Trainee Program?
Our minimum criteria for the Trainee Program is graduation from a reputed university.
What is the process of selection in the Trainee Program
1. Registration
2. Screening of Applications
3. Initial Telephonic Interviews
4. Test
5. Final Interview
6. Offer
How can we join PF as a Trainee?
To join PF as a Trainee, you can closely follow our social media platforms/Programmers Force Trainee Program for announcements regarding upcoming Trainee Batches
Is this an internship?
Due to the nature of our work, we do not normally offer short-term internships. This is a Three months extensive Trainee Program, which might lead to a Full-time job.
How does the training program work?
This is a three months extensive Training for fresh graduates by highly qualified professionals. At the completion of the trainee batch, successful candidates will be offered a highly competitive job at Programmers Force.
Do we charge any fee for the training program?
This is a free of cost training program and we don't charge any fee for it.
What if I am not contacted after applying for a field in the Trainee Program?
All applications are subject to crucial screening, candidates meeting the minimum criteria are contacted for the initial test/interview. Our recruitment team carefully evaluates every application and candidates are called on merit.